Who We Are
Learn more about the CryptX team and what we can do for you.
Our Team has the energy and willingness to do something great in the crypto world. That's what we believe in, and that's what we do. Our Terminal embodies the new trend of a trading platform that unites professionalism, enthusiasm, progressive thinking, and future growth. CryptX is a company with a passion for technology and a belief in making people's lives easier. That's what makes us successful.
Our Mission
CryptX Terminal is your one-stop shop for secure crypto trading. We are creating the best trading platform to help you get the most out of your investments.
Our Vision
We see the future of online crypto trading through innovation and access to tools for making informed decisions and maximum gains.
Our Premise
CryptX Terminal provides a full-featured trading environment with the most popular exchanges, using smart bots and insightful analytics.
December 2018
CryptX Terminal development started
July 2019
Platform testing and enhanced trading features added
March 2020
Awarded Innovation and Technology Grant
January 2021
CryptX Terminal launched to the public
Our Team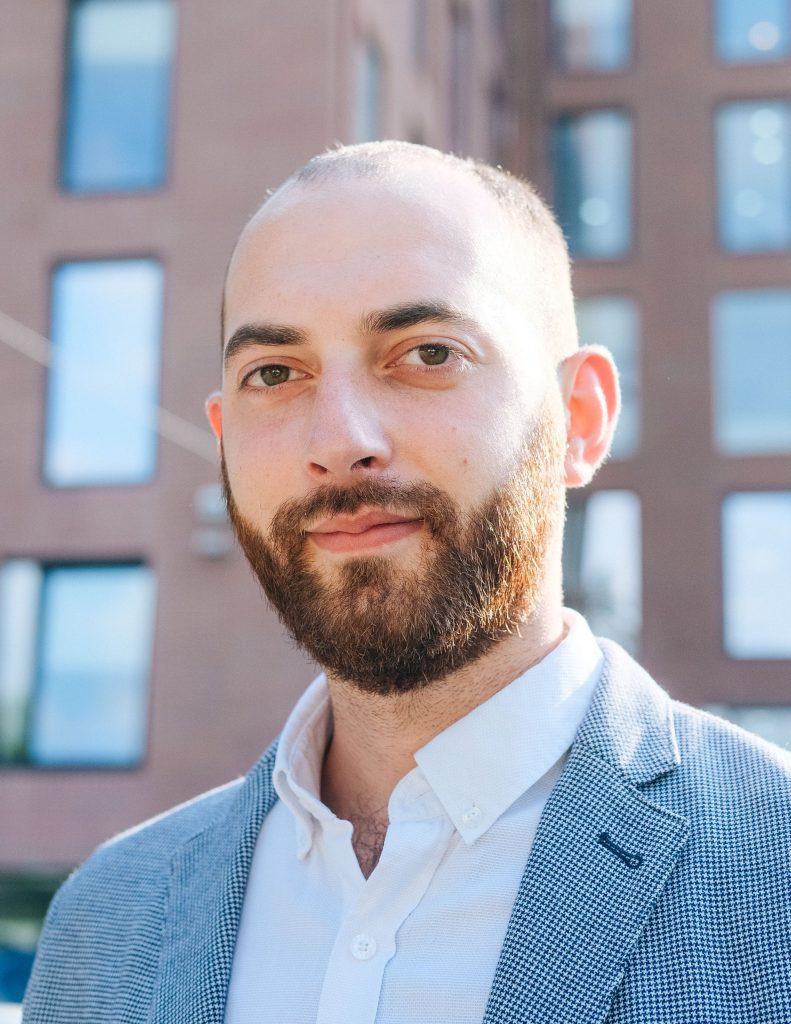 George Gvazava
Chief Executive Officer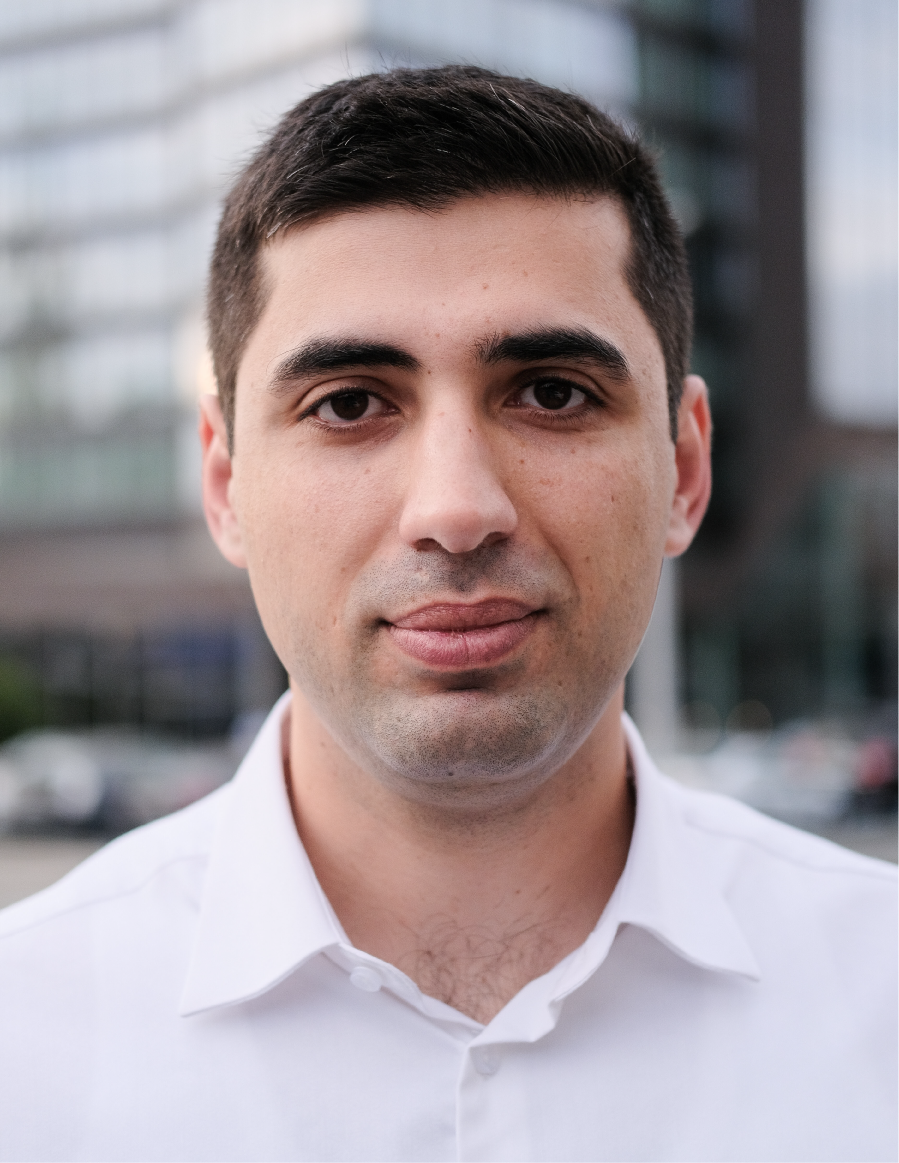 Irakli Merebashvili
Chief Technology Officer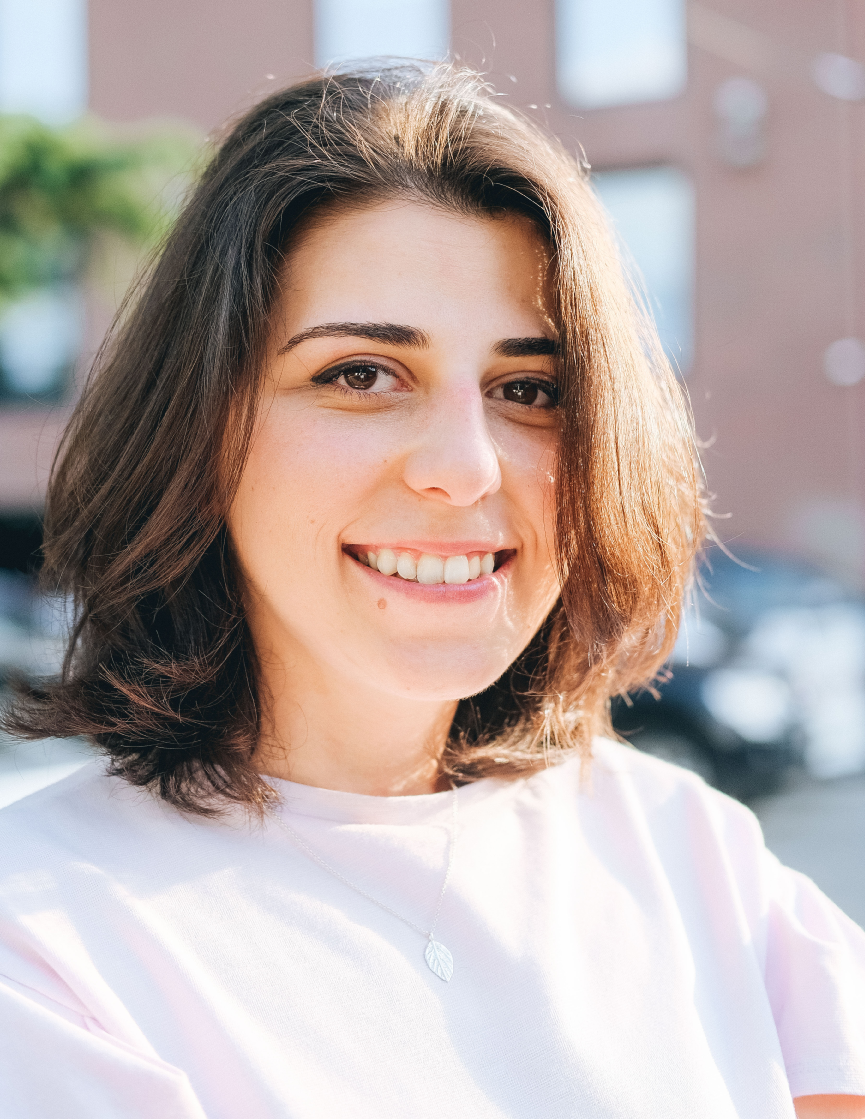 Nana Tsiklauri
UX/UI Designer